Ranging from Private Rooms With Ensuite to Mixed Shared Dorms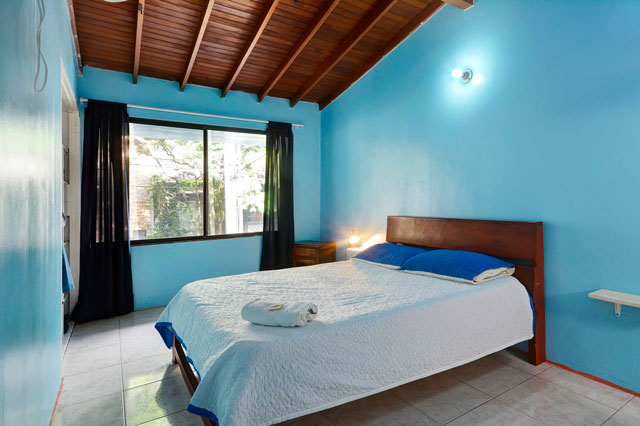 Private Rooms With Bath
 From 85,000COP/night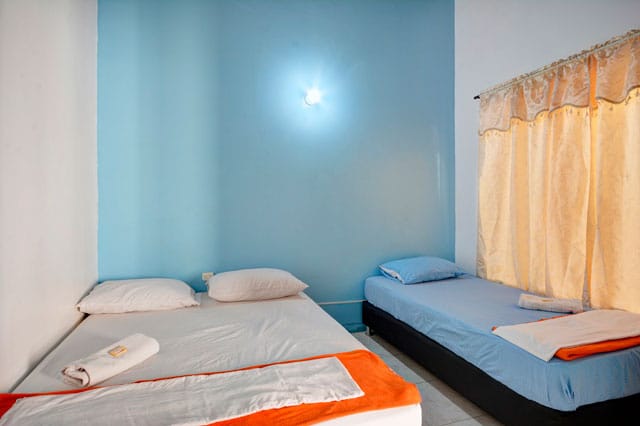 Private Rooms with Shared Bath
From 74,000COP/night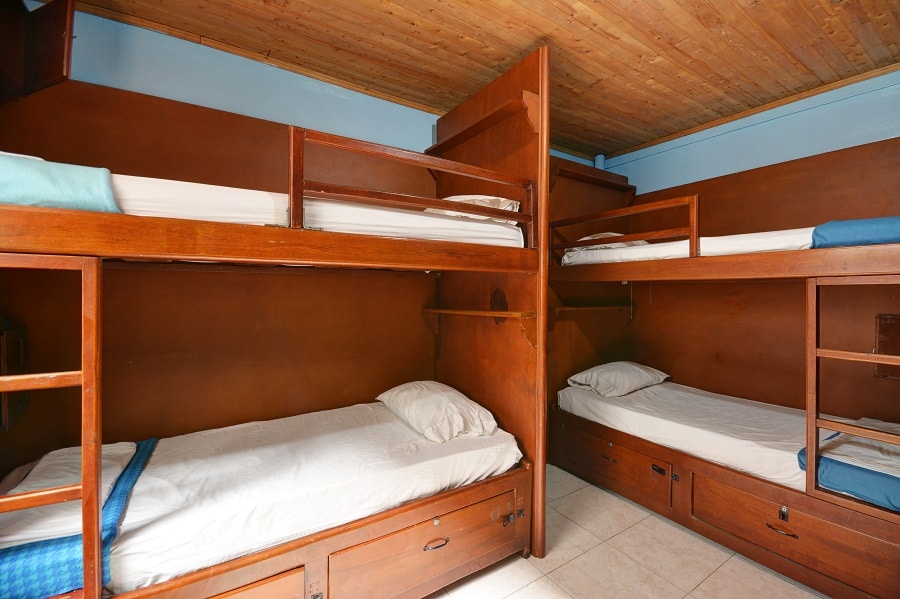 4 Bed Dorm Rooms
 From 30,000COP/night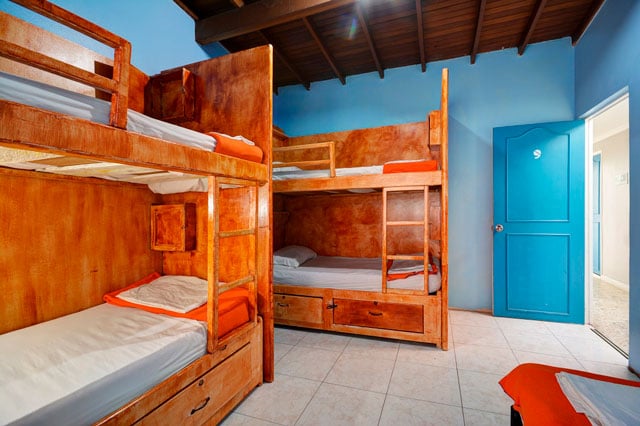 5 & 6 Bed Dorm Rooms
From 26,000COP/night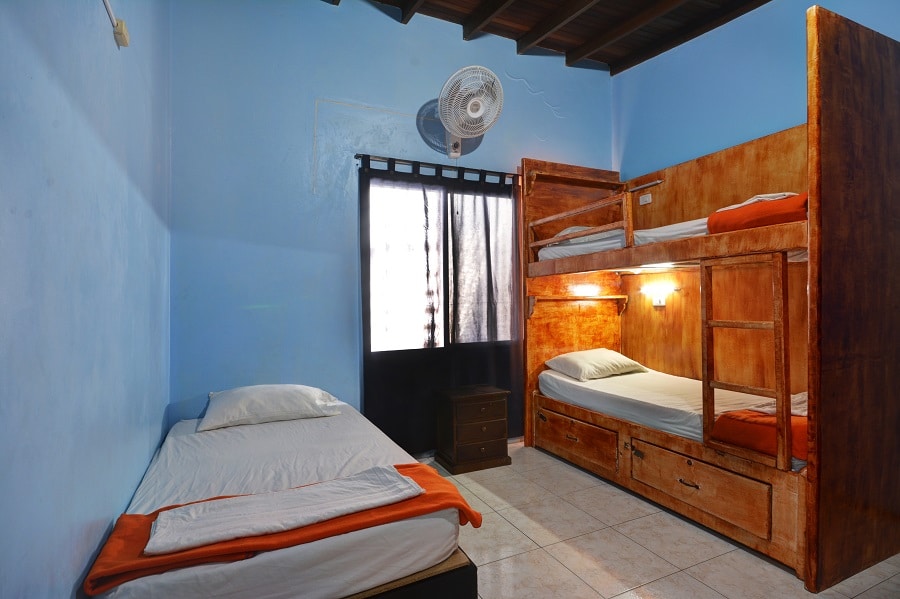 8 Bed Dorm Room
From 22,000COP/night
About Tiger Hostel Medellin
Walk out the front door and into the heart of Medellin's nightlife, fashion, restaurant and entertainment district the Poblado neighbourhood. You'll always be just a few steps from everything you need to have an amazing stay in the City of Eternal Spring. We're all about making your stay as comfortable and fun as possible, so we throw awesome weekly events and parties at the hostel Choose from mixed shared dorms, private rooms with ensuite bathrooms, or private rooms with shared bathrooms. Enjoy warm showers, ice cold drinks at the bar, free WIFI (currently the best around) and laundry service.
Tiger Hostel in Medellin is now under new management and we've been working hard to improve the hostel, amenities and services.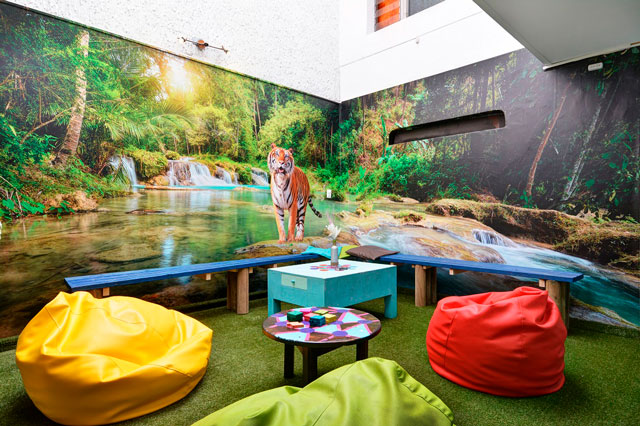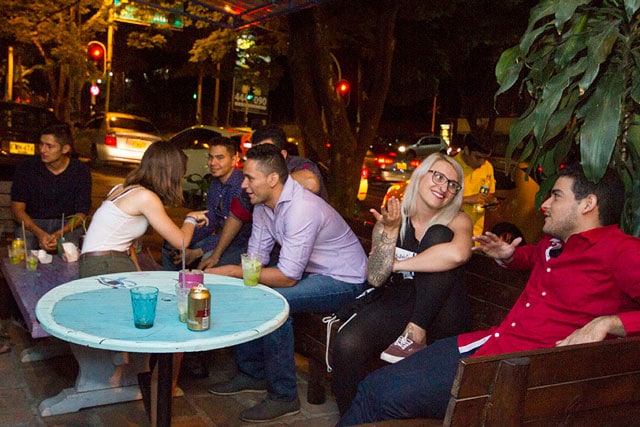 A great interactive social area
A new 6 pocket pool table
New relaxation area with hammocks and swings
A cool remodeled bar area
A new chill out area upstairs with Netflix
TVs with all sports channels available
How to get to the Tiger Hostel in Medellin
For detailed instructions and tips on how to get to the Tiger Hostel in Medellin from either of the two airports and/or bus terminals by bus, taxi, uber or metro please click the button below.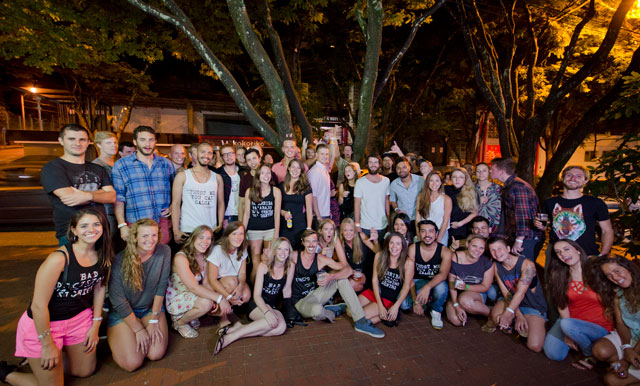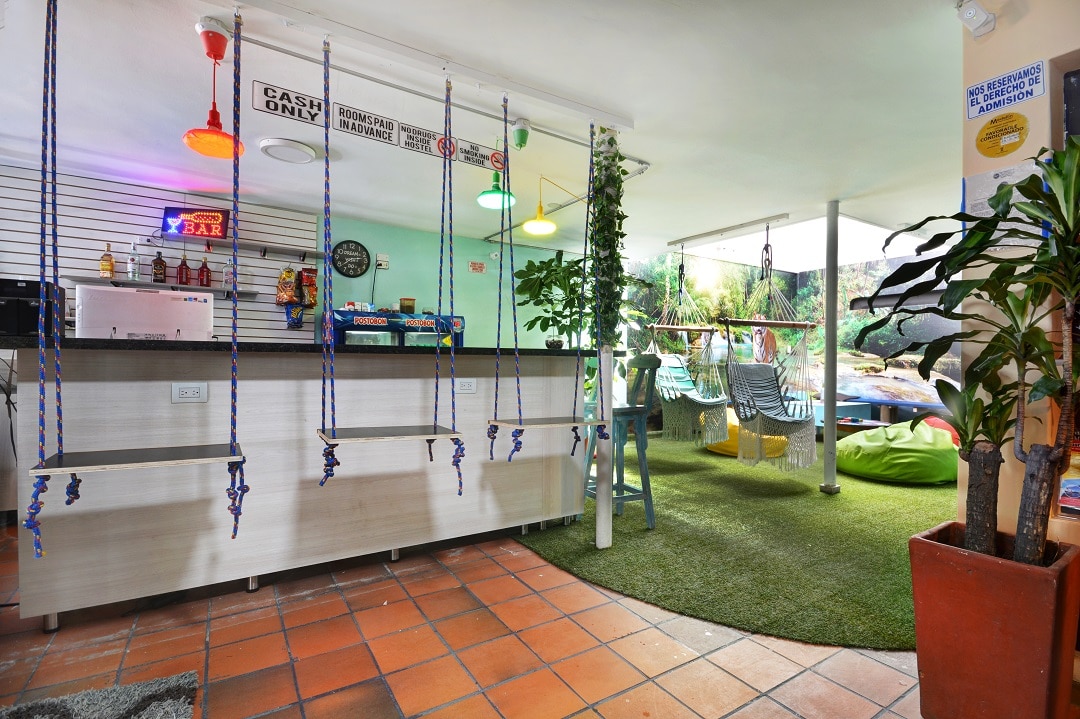 Ready to spend a night or few?
Booking a bed or a private room at the Tiger Hostel is easy.
Just click on the button below.